The best advice for your personal finances
Watch our short videos covering topics such as your investments, your personal finances or the importance of a financial plan. Learn more on how to better protect your retirement or your children and grandchildren. All about your personal finances.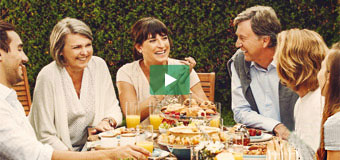 Advice pays off
When it comes to your financial goals, your advisor is the expert. Discover how his expertise and knowledge of the markets can help guide you.
Have a look at our previous recordings
What will be your sources of income once you will have retired?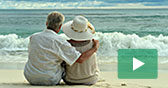 ---
Estate liquidator - An important role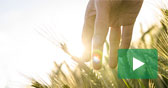 ---
How to combine entrepreneur and retirement!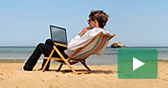 ---
An empty nest can help pad your savings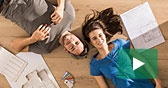 ---
Tips to plan and secure your retirement.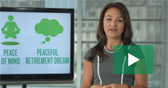 ---
How to lower your tax bill?

---
Your retirement: How to get the most out of it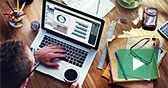 How to finance your first home with the help of HBP?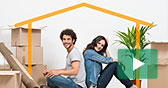 ---
Plan your estate transfer!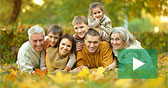 ---
TFSA : One of the best tax shelters.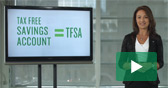 ---
Responsible Investment: investments that support sustainable development.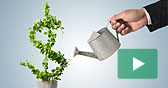 ---
What to do with your money once the mortgage is paid?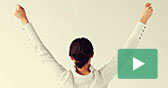 ---
How to take advantage of your new income?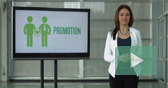 ---
RESP, estate planning, life insurance: Are your children and grandchildren well protected?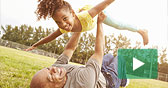 Do you have a payout plan for your investments?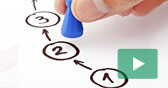 ---
Should I contribute to a RRSP or pay down my mortgage?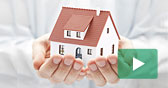 ---
RESP : How to invest in your children's future?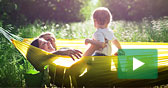 ---
Portfolio diversification: the best strategies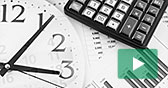 ---
How to maximize your estate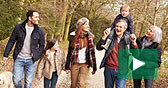 ---
The financial plan: an asset for all your projects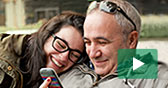 ---
Do you have any questions?
We will be glad to answer them. Comment or contact us by email at questions@desjardins.com
And if you wish to make an appointment with an advisor, we will contact you shortly.